Recycled Aggregates
---
6F2 recycled (crushed concrete)
An aggregate consisting of crushed brick and concrete, with sizes ranging from 125mm down to dust.
Useful for bulk fills and haul roads.
Topsoil supplies
Quality topsoil provides the basis for quality landscapes. All our soil is to BS3882 standard.
Ideal for landscapes, borders, seedings and planting
Fill sand
Fill sand is a sand that has been screened but not washed.
Useful for back filling or as a pipe bedding.
Pipe Bedding
We supply pipe bedding in the following measurements: 6mm, 10mm, 14mm, 20mm, 20-5mm and 40mm.
We also use gravel and crushed concrete.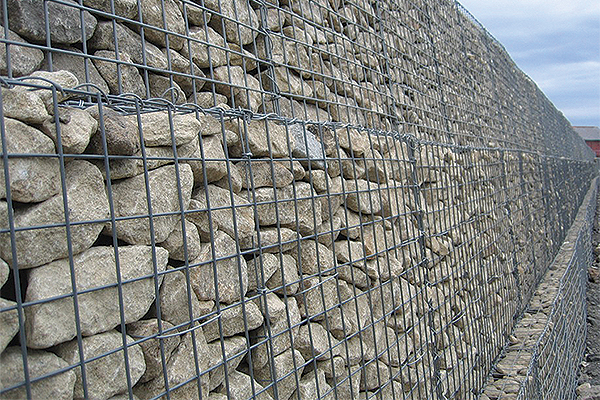 Stone
We can supply all types of stone and granite to cover your needs for driveways, paths and decorative areas.
We also supply gabion stone baskets.